Premium Value
COTTON USA goes above and beyond to benefit your business.
At COTTON USA, we're committed to creating programs, networking opportunities and educational forums that benefit mills, manufacturers, brands and retailers. It's all a part of the premium value we bring to the entire supply chain. Our dedication to helping build closer relationships between suppliers and buyers benefits the entire industry.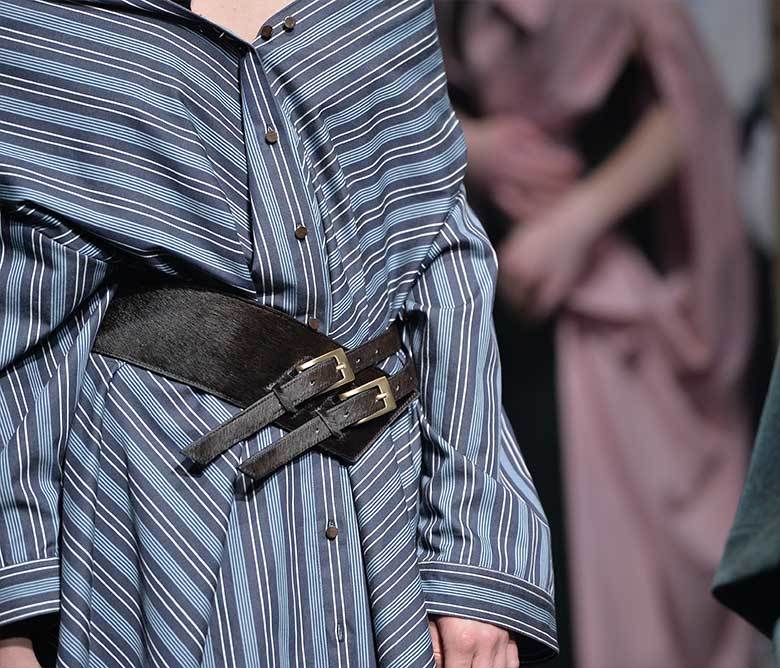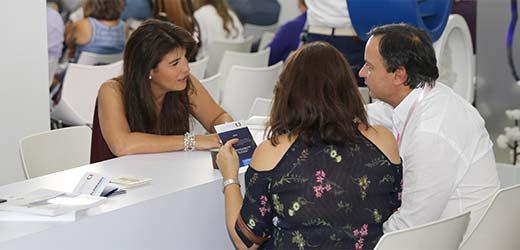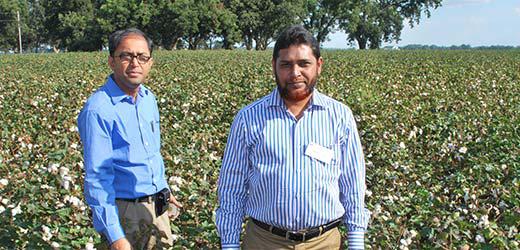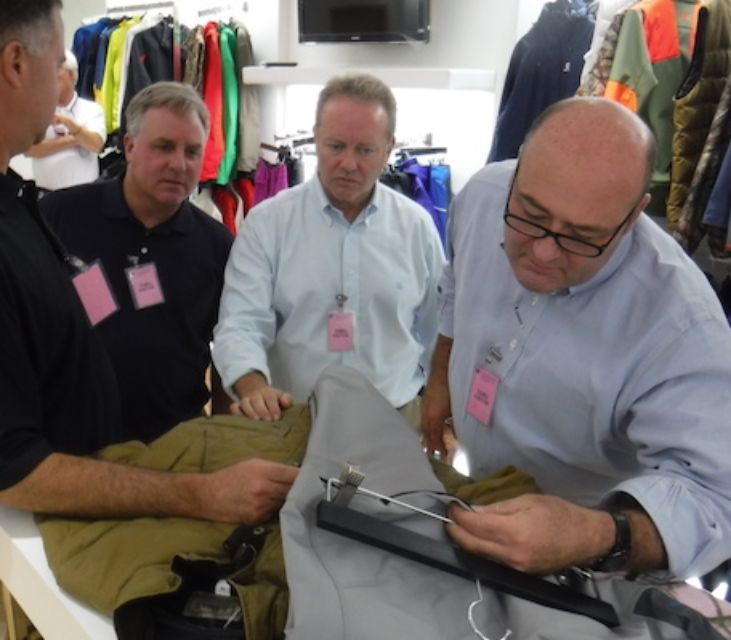 White Paper
Global study shows consumer preference for cotton. 
The results of the 2018 Global Lifestyle Monitor are in and the majority of consumers prefer cotton. In fact, 81% of respondents said they prefer their clothing to made from cotton, including items like jeans, T-shirts and dress shirts. And cotton gives people what they want from clothing, with 69% saying cotton is the most comfortable fiber option.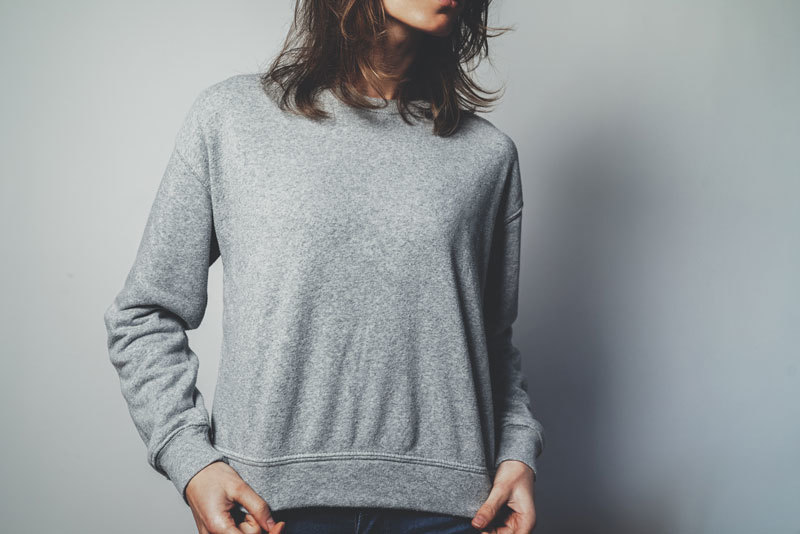 More Preferred
Four out of five consumers preferred the hang tag with the COTTON USA Mark and 63% would pay more for a product with the COTTON USA hang tag than a product with a generic "100% Cotton" hang tag.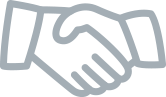 Are You Ready?
Mills, manufacturers, wholesalers, sourcing companies, brands and/or retailers can license their U.S. cotton-rich products, including blends (at least 51% U.S. cotton).
Want to use the COTTON USA Mark?