COTTON USA. Cotton for a greener, kinder world.
You can depend on us for innovations in sustainability and rigorous fair labor practices.
At COTTON USA, we produce sustainable and fairly grown cotton. Our family farmers own the land. Their fields have been in their families for generations—it's in their own best interest to protect them for future generations. We have one of the highest rates of adoption in the world for Precision Agriculture, which encourages less water and pesticide usage. And U.S. farmers operate under voluminous, stringent, and enforceable regulations. Finally, COTTON USA has one of the most comprehensive systems for monitoring and measuring all the key metrics involved in sustainability.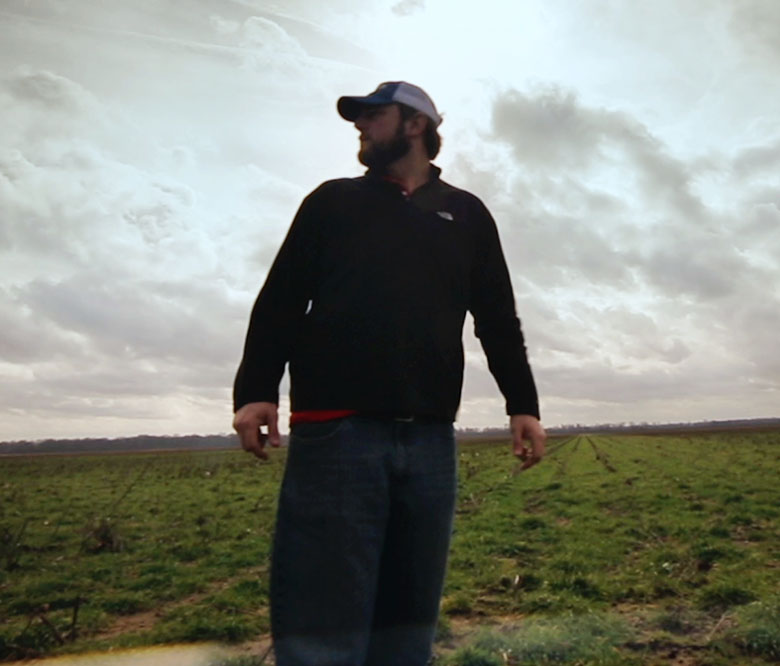 U.S. COTTON FACTS
2/3 of U.S. cotton land uses only rain water
Our water use efficiency has improved by 82% over the past 35 years 
Cotton is carbon footprint neutral, meaning the plants remove more greenhouse gasses than production produces
Sustainability Goals
We're setting our sustainability goals higher.
The U.S. cotton industry is building upon the strong environmental gains already achieved over the past 35 years. The aim is to help members meet their current needs while making the world a better place for future generations.
Specific goals include:
Reducing by 13 percent the amount of land needed to produce a pound of cotton fiber
Reducing soil loss by 50 percent, in balance with new soil formation
Increasing water use efficiency (more fiber per gallon) by 18 percent
Reducing greenhouse gas emissions by 39 percent
Increasing soil carbon in fields by 30 percent
Reducing energy to produce seed cotton and ginned lint by 15 percent
See our recent opinion piece in Sourcing Journal.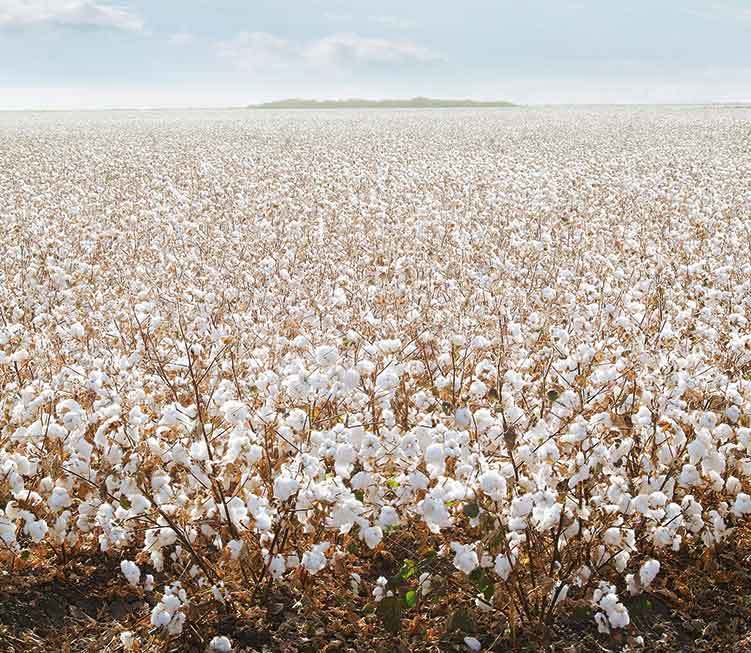 Sustainability
This chart shows COTTON USA's continuing commitment to the environment with 35 years of reduced environmental impact.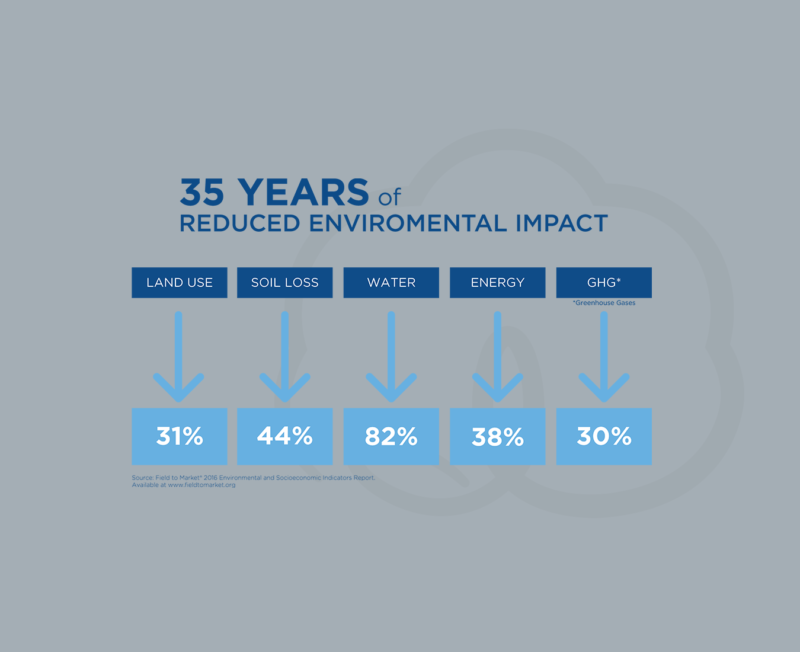 WORKING TO SAVE THE WORLD. ONE FIELD AT A TIME.
FIELD TO MARKET® INITIATIVE
Field To Market® is an innovative program that is working to meet the challenge of producing enough food, fiber and fuel for a rapidly growing population while conserving natural resources and improving the ability of future generations to meet their own needs. COTTON USA is a highly active participant in this initiative. Field to Market® created the Fieldprint® Calculator as a tool that growers use to measure the environmental impacts of crop production management practices and identify opportunities for improvement on their farms, field by field.
COTTON LEADS™

Cotton LEADS™ is a program that is committed to responsible cotton production and is founded on core principles that are consistent with sustainability, the use of best practices and traceability in the supply chain.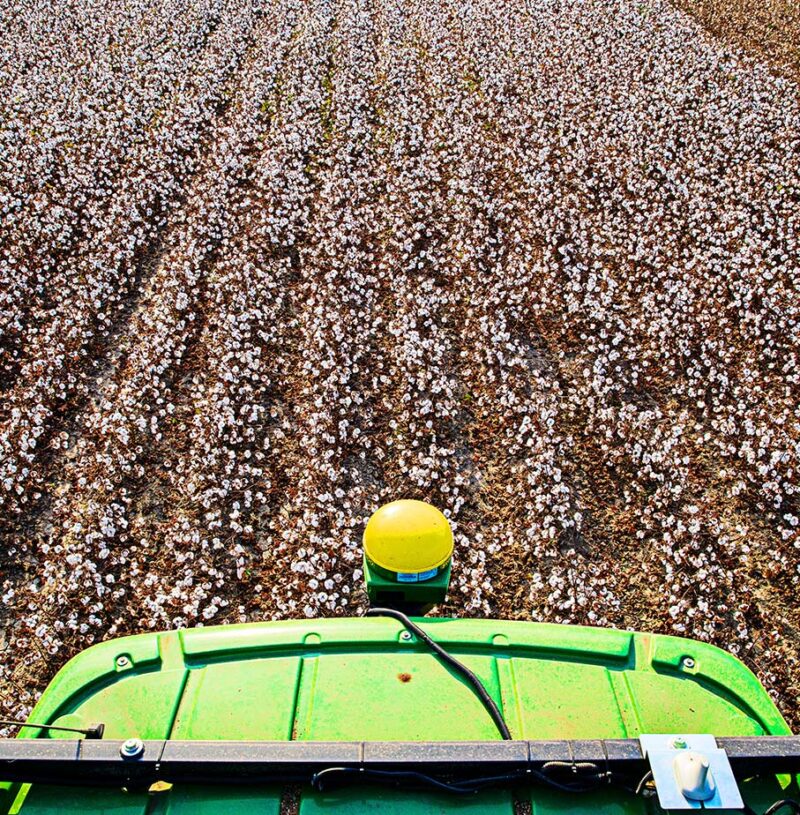 Find a Supplier
Build your business by connecting with companies around the globe.
Find a Supplier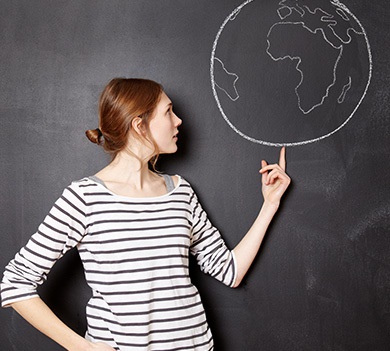 Become a Licensee
COTTON USA™ makes it easy for our licensees.
Learn More