The Cotton That  Mills Trust
Very, very clean cotton.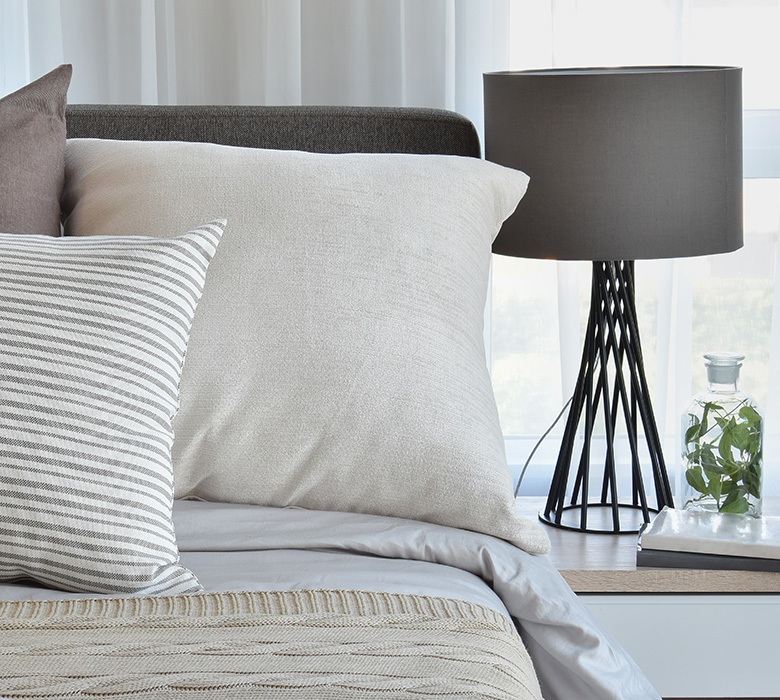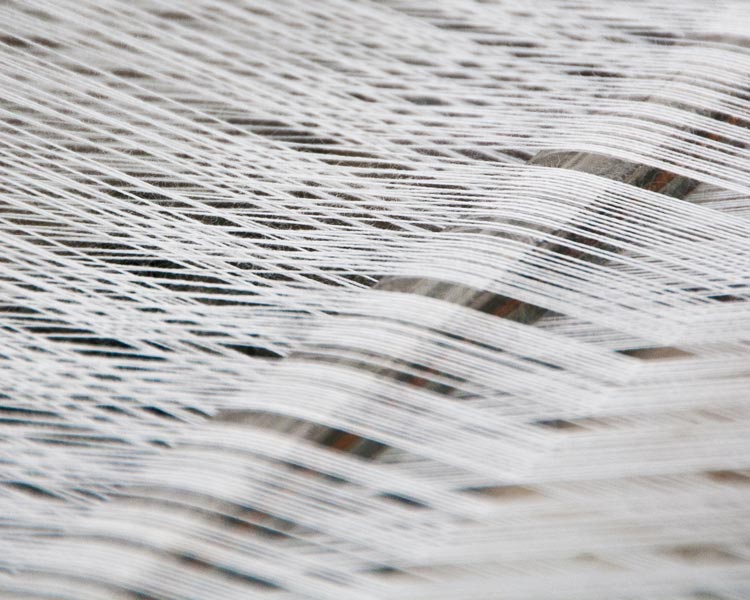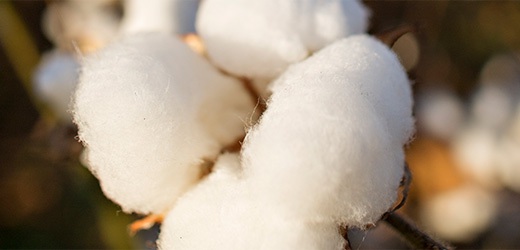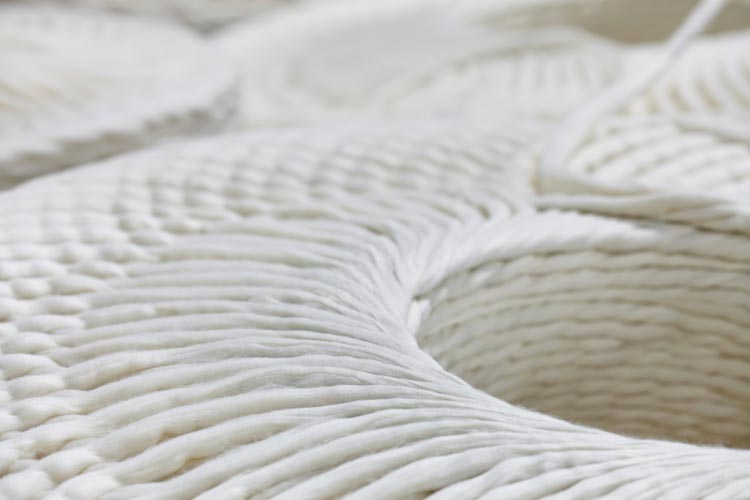 In their own words
Mill Owner Perspectives
Meet innovative spinning mill representatives from around the world and discover the difference COTTON USA has made for their businesses.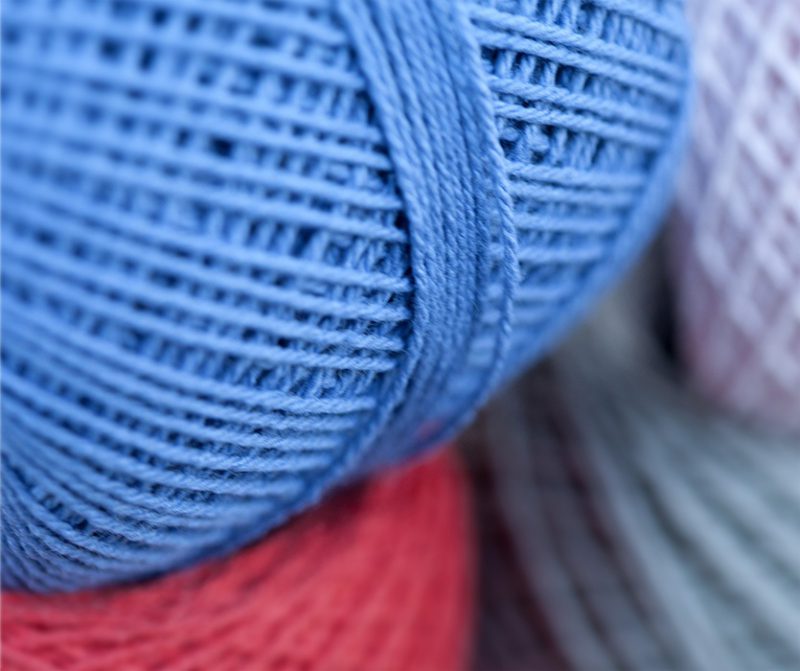 White Paper
Study shows U.S. cotton has fiber processing advantages. 
Textile consultants Yehia Elmogahzy and David Sasso conducted experiments at a spinning mill in Asia to see how the quality of cotton impacts processing performance. 
 
U.S. cotton was compared against other competitive cottons on three processing criteria: fiber neps, trash removal and short fiber content. In the end, U.S. cotton outperformed other cottons on all criteria, showing the advantages of its high quality. If you want your mill to run more productively, this is a whitepaper you should not miss.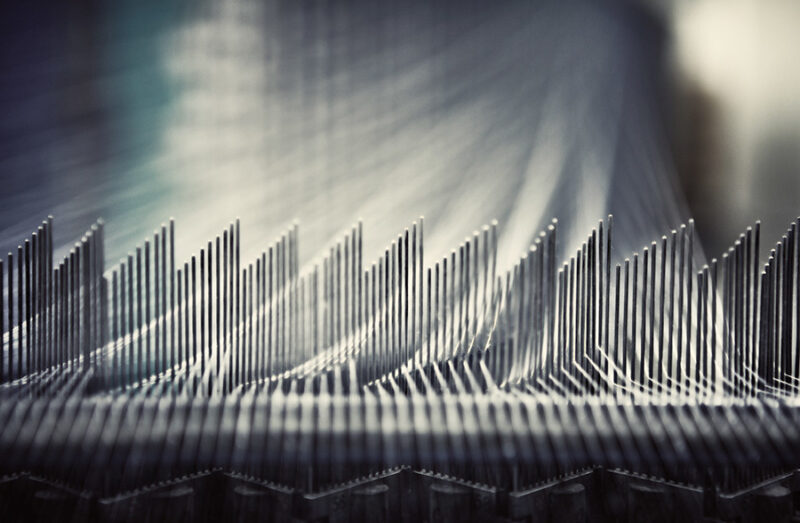 Yarn Your Partners Can Depend On, Too
The high quality of COTTON USA lets you keep your promises to your supply chain partners.
Everyone knows you have to start with quality to end up with quality. That's why so many spinning mills choose COTTON USA. You'll get yarn that knits without needle breakage. Fabric that dyes consistently. And ultimately, manufacturing and brand/retailer partners that are happier because they know that what they spec is what they'll get.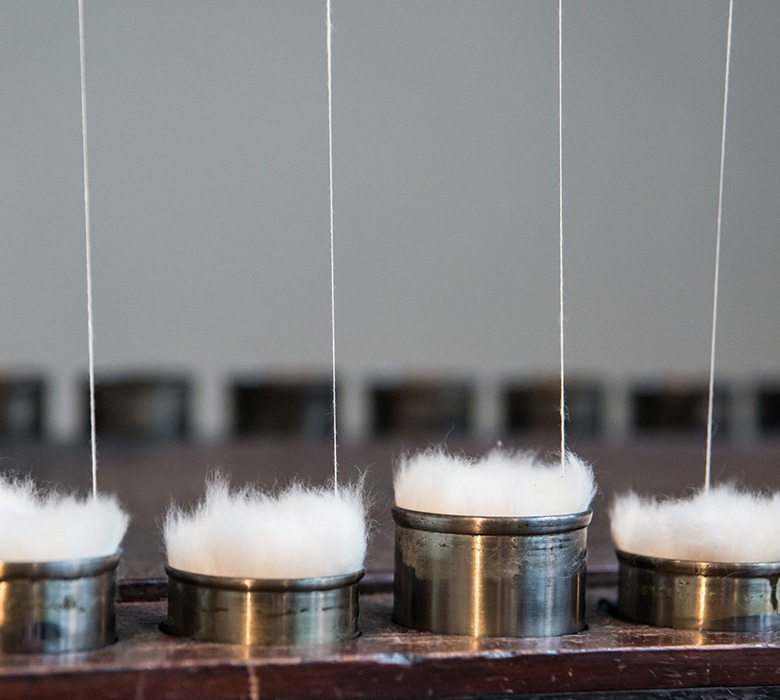 Find a Supplier
Build your business by connecting with companies around the globe.
Find a Supplier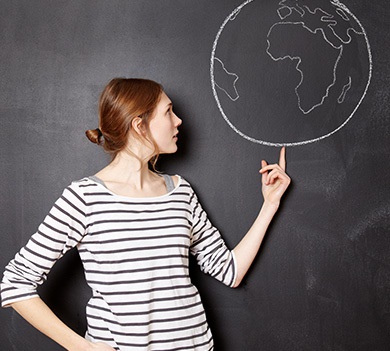 Become a Licensee
COTTON USA™ makes it easy for our licensees.
Learn More